Through a person-centered approach to care, we're changing the way we connect with our patients to provide the services they need. Our new east campus multispecialty site offers a one-stop shop for not only primary care, but specialty appointments too. The clinic is staffed with medicine services such as internal medicine, cardiology, endocrinology, nephrology, neurology, and rheumatology.
At this new facility, when patients are referred to a specialist, they can often see that specialist right away in the same exam room (instead of waiting a few weeks for a new appointment), and then pick up prescriptions at the pharmacy before ever leaving the first floor.
Learn More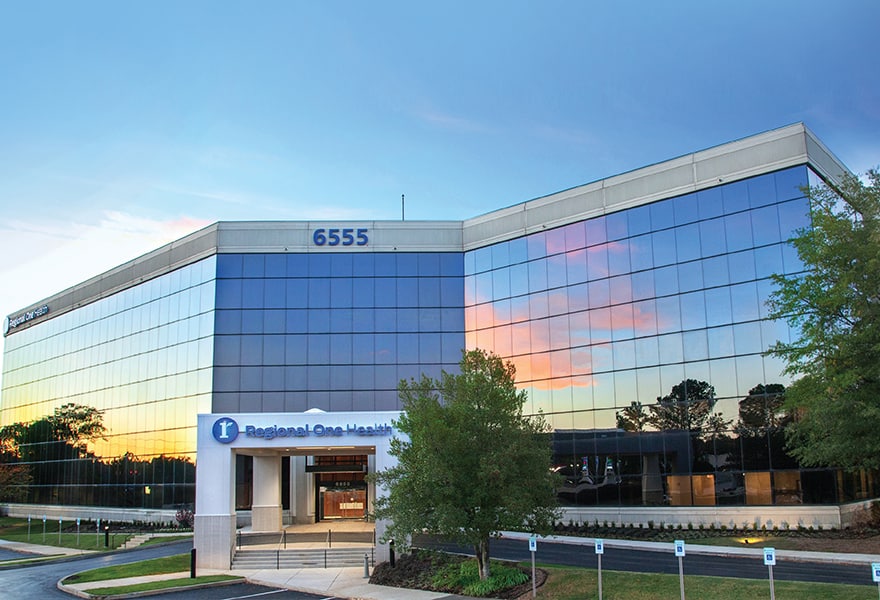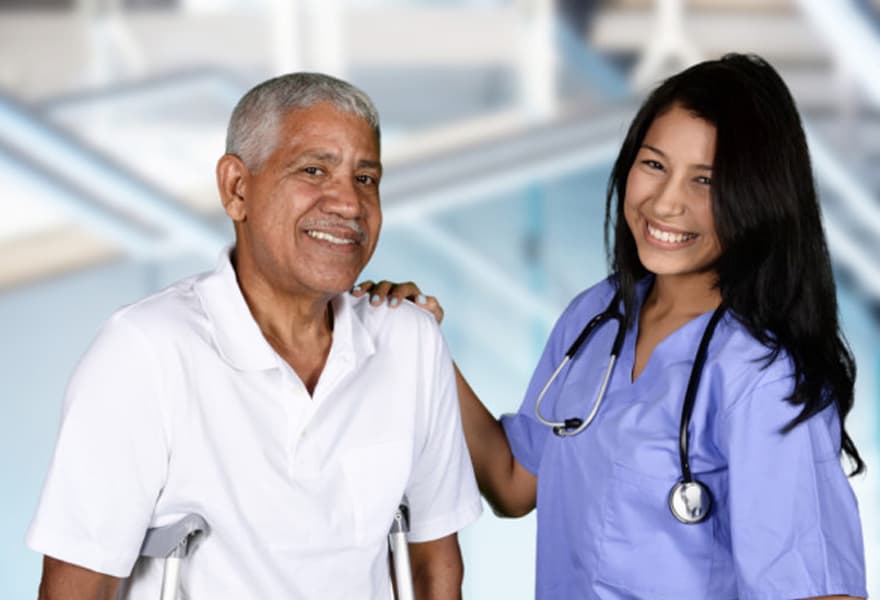 Regional One's Health Center for Rehabilitative Medicine is founded on a comprehensive and individualized approach to care. Together with our patients, we develop personalized paths to wellness. We utilize the latest technology to assess a patient's current condition and needs, including motion technology.
Each care plan addresses a patient's rehabilitation as a part of overall health. We pair traditional therapy with nutrition, yoga, and other medical services to promote health and wellness as a whole. We operate as a care team, continuously reviewing progress with patients and adjusting as needed to maximize results.
Learn More
Our new, state-of-the-art facility is designed to enhance the quality of care, comfort and convenience for all of our patient's imaging needs. We provide the expertise of on-site, board-certified radiologists. Our all-digital capabilities provide you with quality diagnostic testing, leading to more rapid diagnosis and treatment.
Our experienced staff is trained to perform the latest imaging protocols and procedures while utilizing cutting edge technology and equipment. We offer the most current diagnostic tools that physicians rely on including MRI, CT, 3D Mammography, Ultrasound, X-Ray, Fluoroscopy, and Bone Density.
Learn More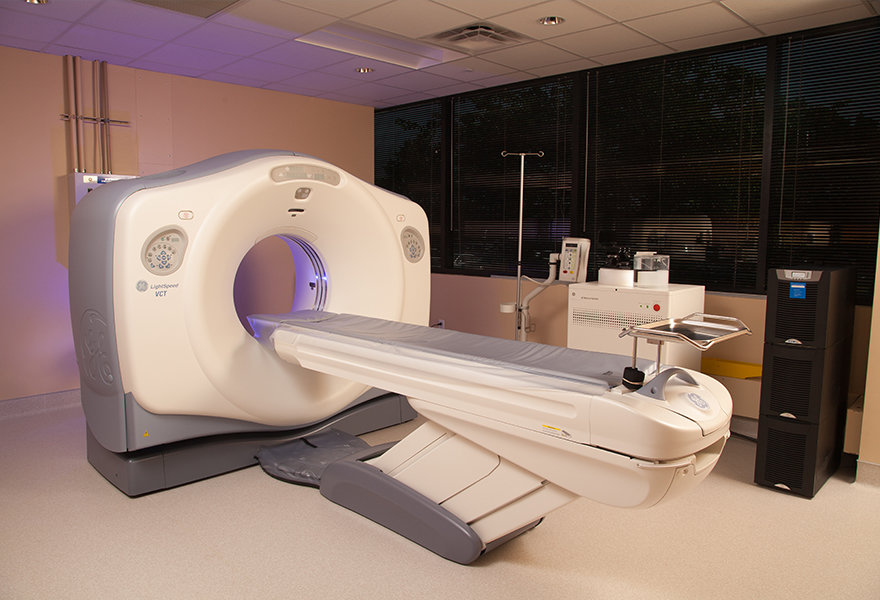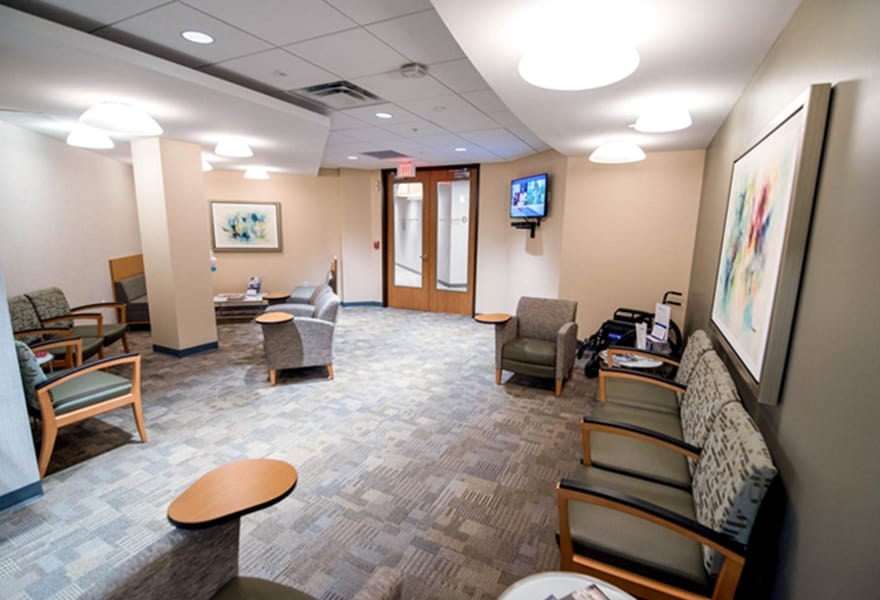 | | |
| --- | --- |
| East Campus Phone Directory | |
| Pharmacy | 901.515.5656 |
| Women's Services | 901.515.3100 |
| Reproductive Medicine and Urogynecology | 901.515.3100 |
| Urology | 901.515.5700 |
| Center for Rehabilitative Medicine | 901.515.5900 |
| Imaging Services | 901.515.3600 |
| Multispecialty Care | 901.515.3150 |
Where Is the East Campus Located?
Our new East Campus is conveniently located where Bill Morris Parkway/385 crosses Kirby Parkway.