In our skilled nursing subacute unit, our goal is to provide the necessary post-acute care for patients to help them realize their maximum potential.
Due to our designation as a level one trauma center, Regional One Health is able to accept a higher acuity than would typically be seen in a skilled nursing unit.
We provide physical and emotional support to patients and their families as they deal with the illness for which they are being treated as well as education and community resources to assist with the next steps in the care plan. Due to our integration in our health system, we are able to work closely with our physician partners to coordinate patient appointments on our unit, removing the need for patients to be taken offsite unnecessarily.
---
View our star rating: https://www.medicare.gov/nursinghomecompare/search.html
---
We offer the following types of nursing and rehab services to our patients:
Skilled Nursing Care | Occupational Therapy | Physical Therapy | Speech therapy | Social Work | Activities (Group and Individualized) Medical Service | Special consultants are available to meet other clinical needs
Staff to Patient Ratio
The nurse to patient ratio is typically one nurse per six to seven patients. The CNA to patient ratio is typically one CNA per six to seven patients as well.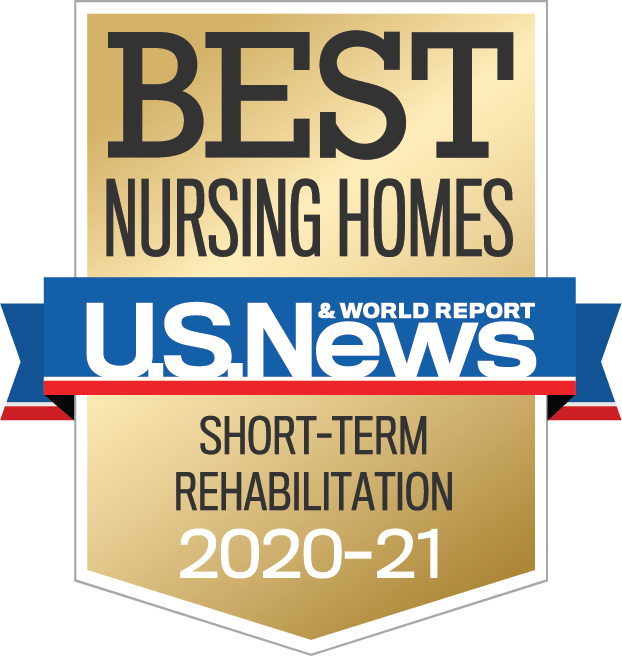 Admission Criteria
---
The dedicated staff of Regional One Health's Subacute Care services patients hospitalized for a variety of illnesses. To quality for admission a patient must meet the following criteria:
A hospital stay of at least three nights, excluding observation time, within thirty days of admission for the same condition.
Exceptions to the three-night hospital stay include insurance precertification approval
Medically stable as determined by patients' physician.
Requires skilled nursing care seven days per week or skilled rehabilitation services provided by a qualified therapist at least three-five times a week.
Requires a short-term stay (20 days or less).
Has a defined or viable discharge plan.
Exclusions for admission include:
Patients on ventilators | Patients presents danger to self or others | Patient is under the age of 18 | Patients requiring Hemodialysis | Isolation requiring negative pressure room | Patients requiring chemotherapy treatments or medications | Patients requiring prenatal care.
For more information about Regional One Health's Skilled Nursing Services please call 901-515-4300.